50 Favorite Fall Apple Recipes #SoFabSeasons
I have been creating apple memories with my kids since they were toddlers. Visiting local apple orchards in our area have cemented wonderful memories in my kids hearts. We happened to have been able to visit one of our favorite apple orchards a couple of weeks ago and have been snacking on delicious apple treats every since.
Can you believe we are almost out of freshly picked apples? I will have to make another trip when the Fuji apples are ripe enough. I have some amazing recipe to share and there is actually more than 50 in this list!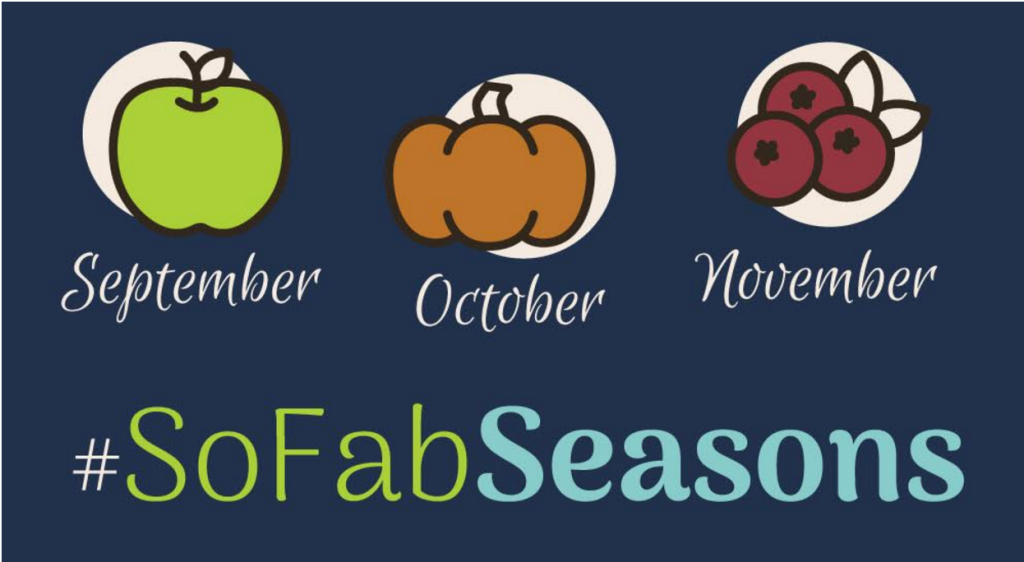 I am excited to share with you this collection of amazing apple themed posts from many of the outstanding members in the Social Fabric community.
At about this time every year, I really start thinking about all the favorite fall recipes. I totally understand if you are not quite ready for fall, so be sure to head back here next month for all the favorite fall pumpkin recipes.
And that's it…for now. Fall has barely just begun. Happy Weekend!