Smiles
Last night, my son had his very first baseball game. (psst . . . they lost) He played very well however, and actually got on base, whereas most of his teammates did not! He was very pleased as were my husband and I. My daughters were bored with the entire game watching process as soon as their Doritos and cheese dip were devoured. I was left to entertain them by running up and down the grass fields with them, picking flowers and, naturally, snapping off photos of them.
I was so pleased with a number of the photos that I took this past evening of "smiles". It was really hard for me to pick which was my favorite. The evening air was very brisk and windy . . . people it is still very cold here in the evenings! The sun was just beginning to set and I thought it an ideal picture moment.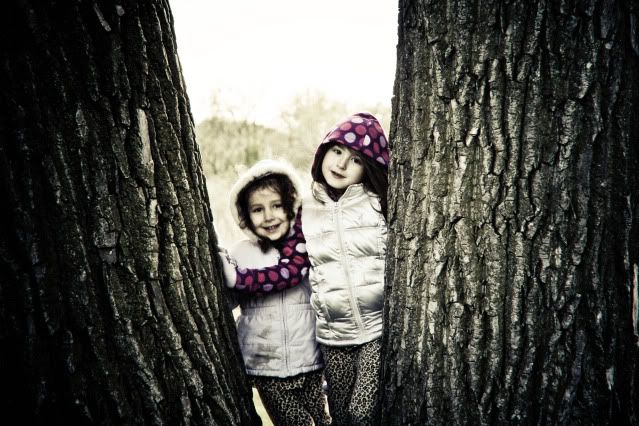 Here's my take on "Smiles" . . .