Disney Social Media Moms Celebrations Activities Day 1 #DisneySMMoms,
. . . at Disney Social Media Moms Celebration . . . I was so elated to have been able to attend such a wonderful event AND even more so that my family was able to attend. Attempting to balance mommyhood and bloggyhood is not always the easiest (at least for me) and this conference was the perfect balance for my life right now.
We arrived bright and early Thursday morning at the Grand Floridian to pick up my packet of information (Jennifer explained everything so perfectly for me letting me know what to expect for the weekend) and check into the Grand Floridian Hotel on the Disney properties. The hotel is stunning and we are all very excited to hop right on over to Magic Kingdom. We spent the day at Magic Kingdom but about 6 minutes into the parade, my camera battery died. I was sad because I had left an extra camera with the luggage. Thankfully my husband had brought along an extra (old camera so I was able to capture some photos).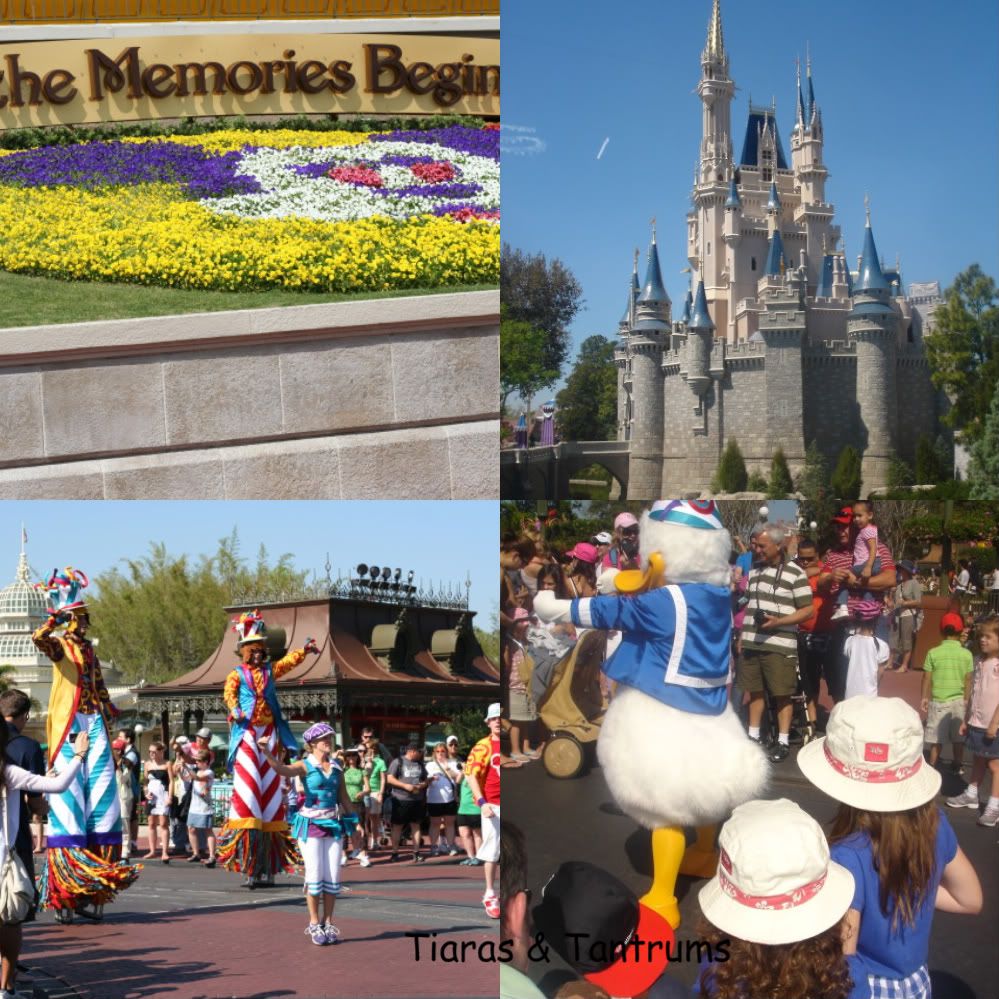 We left early so I would be able to attend the Disney Fairy Tale Wedding Soiree. Our luggage did not arrive to our room so I was still without my lovely Canon and I smelled of sunscreen and sweat (sorry to the ladies who sat by me).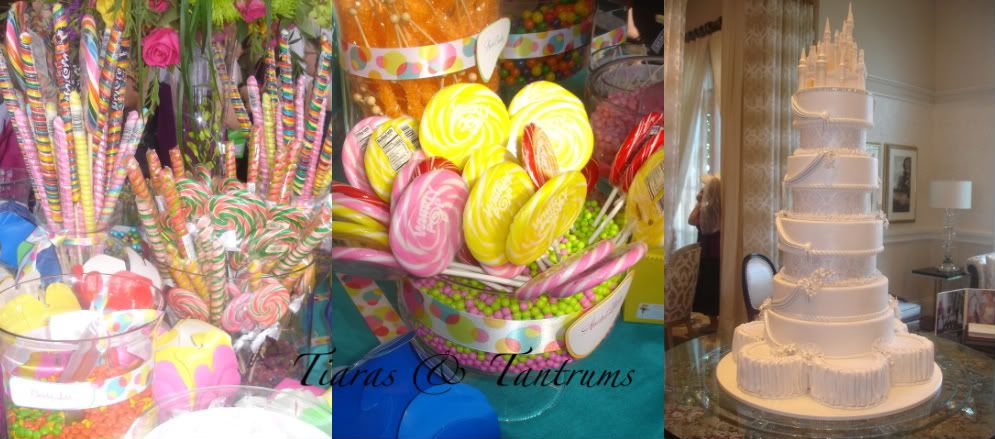 Everyone was ushered to the chapel area and let me just say . . . I am so sad I did not have my camera . . . it is beautiful! We all heard Michael Shettel the VP for Alfred Angelo speak, who showcased one of his most gorgeous wedding gowns! We learned that Disney is adding destination weddings in Hawaii (Oahu specifically) to their list of locations and ceremonies at sea aboard the Disney Dream! The "Bring the Fairytale to Life" campaign was discussed. We met a lovely couple who had been married in the very chapel were were all sitting in and who were one of the first couples to share their love story during the new campaign.
Carley Roney from The Knot and The Bump joined us to pass on a bit of her insight on blogging. Her focus was to let us know that our audience is key and should be absolutely everything to us. I learned to make my audience my obsession and give them what they want and they will keep coming back. I already knew this, but I forget is last year I think. I was reminded to ignite my passion and I would be able to ignite my readers as well. David Tutero also spoke, host of My Fair Wedding (and sadly I have to say, I had never heard of this show, BUT he looked like he smelled really good AND I liked all the points that he covered).
We were all caught off guard by a vow renewal - really quite spectacular. If I were to get married again - - I would totally dance down the aisle too! And Cinderella's Coach drove the couple off to the castle I am sure. When the Platinum Wedding Soiree was over, we met our families back at the beach area to enjoy a lovely dinner, fabulous mingling with bloggers and fun games on the shore of the beach next to the Grand Floridian.